SAS and Career Services
---
Student Accessibility Services and Career Services are partners in promoting career readiness and diversity in hiring for students with disabilities. We encourage all UCF students to reach out to resources and opportunities available through Handshake.
Our mission is to promote disability hiring and workplace accommodations for students entering into the working world. To help with this transition, we have resources available below and are also able collaborate to assist with your career preparation.
---
Are you a student with a disability interested in a government internship or a long-term job after you graduate?
If so, consider participating in the Workforce Recruitment Program (WRP), coordinated by the U.S. Department of Labor and the U.S. Department of Defense. It's a recruitment and referral program that connects federal and select private-sector employers with highly motivated college students, graduate students and recent graduates with disabilities who are eager to demonstrate their abilities in the workplace through internships or permanent jobs. If interested, please visit WRP.gov for more information and register today
If you have questions? Contact Melissa.Lesnewski@ucf.edu.
Registration closes October 12, 2023.
---
Contacts: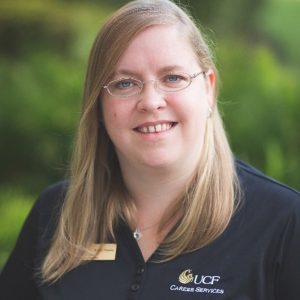 Emily.Flositz@ucf.edu is an Assistant Director of Career Development with Career Services. She has been in career services for nearly 10 years, having previously worked at Seminole State College and interned at the University of South Florida.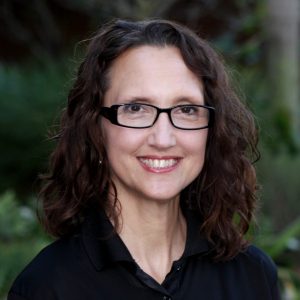 Melissa.Lesnewski@ucf.edu is an Accessibility Consultant with Student Accessibility Services and enjoys meeting with students to help in removing barriers and to provide an accessible environment.
Featured Employer: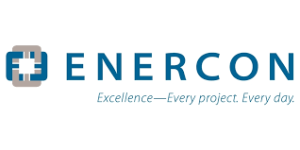 Enercon is looking to fill 500 jobs this year!
Job Search Databases:
Accommodations in the Workplace: