For Students
---
Need to complete an application and schedule a meeting with us? Click on the Get Connected tab above.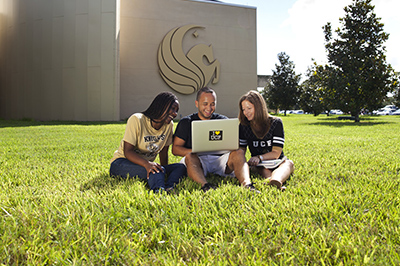 Course Accessibility Letter Request
---
Sign into Knights Access and request your accommodation letters be sent to your professors.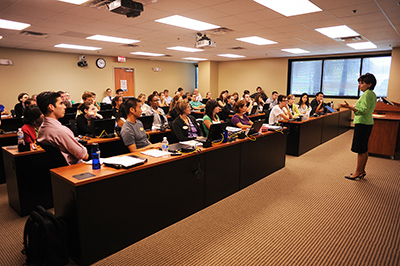 Accommodations
---
View a list of commonly requested accommodations.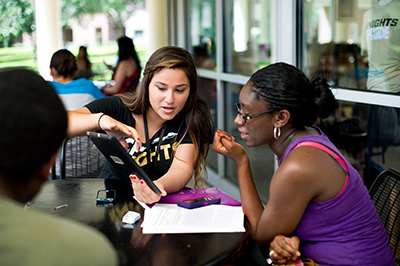 Resources
---
Looking for information about UCF campus resources or other SAS resources? Here is where you will find it. Our grievance process can be found here.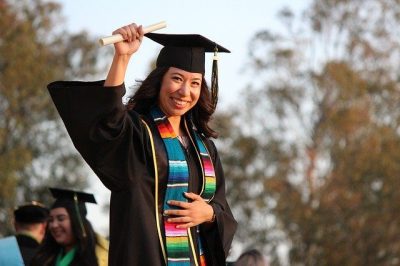 Graduate School Preparation
---
Review important information on obtaining accommodations in graduate school and for graduate placement exams.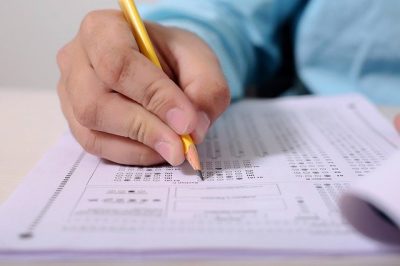 UTC and Placement Exams
---
Learn more about the process to request accommodations for University Testing Center Exams and Placement Tests.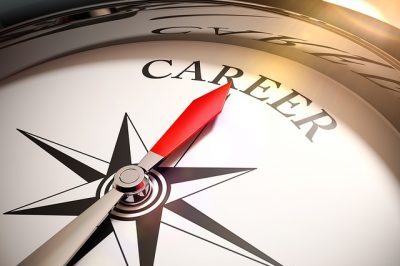 SAS and Career Services
---
Learn more about how SAS and Career Services are partnering to assist students who are ready to seek employment.