For Faculty
---
UCF is committed to access for students with disabilities. Student Accessibility Services (SAS) is a resource to fulfill this commitment. By partnering with you, we ensure students experience access in their coursework through accommodations or other outcomes.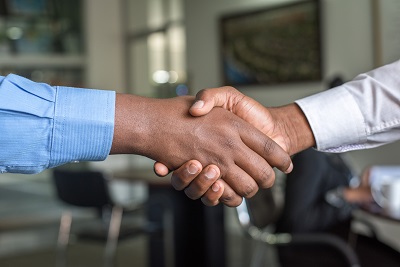 Essential Information
---
Purpose of Accommodation Process
What Faculty Need to Know
Accommodation Facilitation
Faculty Resources for Accessible Course Design
Syllabus Statement
FAQs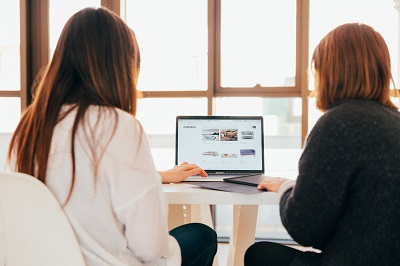 Knights Access Instructor
---
View all students who have requested accommodations in your courses, provide SAS your exam proctoring information, and more.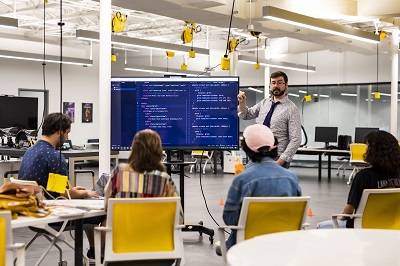 Faculty Resources
---
Webcourse on Disability Accessibility
Digital Accessibility
Online Course Accessibility
K – 12 vs. Higher Ed Accommodation Differences