For Faculty
---
UCF is committed to access for students with disabilities. Student Accessibility Services (SAS) is a resource to fulfill this commitment. By partnering with you, we ensure students experience access in their coursework through accommodations or other outcomes.
One way to show your commitment to access is to include a statement in your syllabus about course accessibility. The Faculty Center for Teaching and learning offers an example Course Accessibility Statement that you can use.
For additional information on how SAS and faculty can collaborate, please review the document below, other resources on this page, or review FCTL's Faculty FAQ for SAS.
Faculty and SAS Guidance and Collaboration
Frequently Asked Questions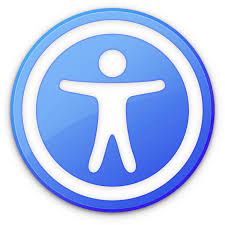 Digital Accessibility